Image

Providing Same-Day Pest Control For Over 70 Years
Call Before Noon For Same-Day Services
What kind of pest problem are you having? Select all that apply.
YOUR LOCAL PEST CONTROL EXPERTS
Pest Control Company in Southern California
There are a lot of things to love about living in California, but pest problems are not one of them! Our team at Fenn Termite & Pest Control is proud to be here to help you eliminate your infestation with reduced-risk, transparent pest treatments so you can get back to enjoying your home in peace.
SPECIAL OFFERS
Save Big On Affordable Exterminators In Southern California!
Saving money and protecting your home? It doesn't get better than that! Check out our special offers to learn how you can save on our pest control programs.
WORK WITH STATE-CERTIFIED EXTERMINATORS
Get the Guaranteed Pest Protection You Deserve
Your home is your refuge, so you don't want to trust just anyone with its care. We pride ourselves on providing service that is backed by the latest science, your satisfaction guarantee, and customizable warranty plans, so you can rest easy knowing your home is in good hands.
Image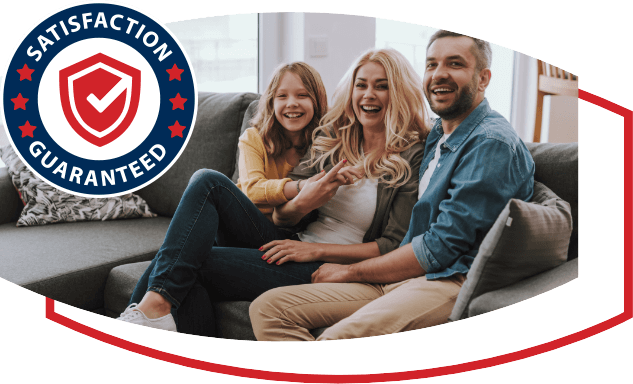 SERVICE AREAS
Areas We Service in Southern California
California may be home to a range of pests, but our team at Fenn Termite & Pest Control has you covered. We are proud to service all of the following locations:
Image