Image
Pest Control in North Hollywood Starting at $36/Month!
What kind of problem are you having? Select all that apply.
Pest Control in North Hollywood
Pest infestations can happen to anyone, at any time. To make sure we have your back, the experts at Fenn Termite & Pest Control are always ready to spring into action! We offer 24/7 customer support, so you have someone to talk to no matter what time it is. We also offer same-day services when you call before noon, Saturday appointments, and flexible scheduling. Our exterminators make it easy to get rid of pests!
Our pest control in North Hollywood protects your home from:
Ants
Rodents
Fleas
Wasps
Spiders
Mites
Mosquitoes
And more!
Cockroaches
Image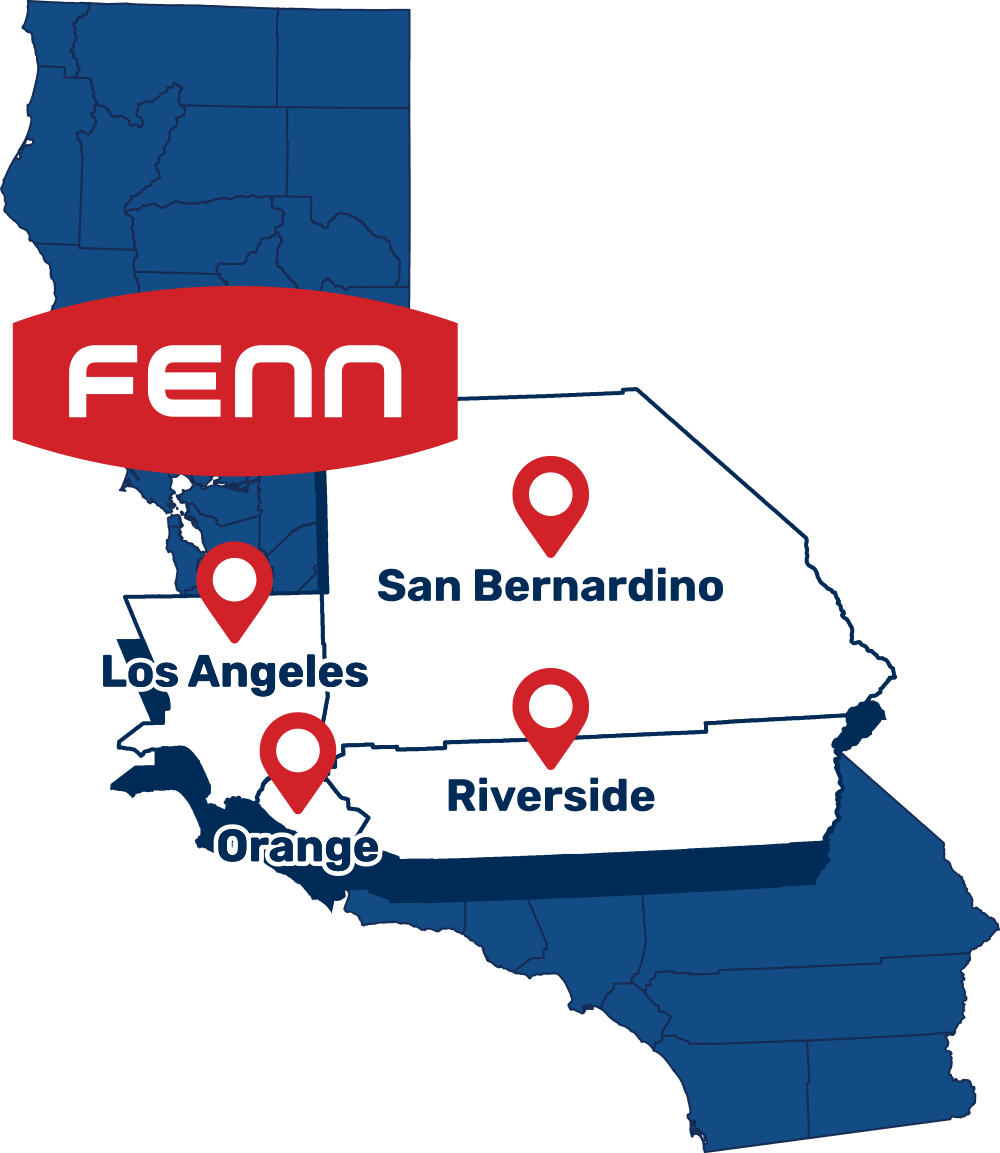 Family-Friendly Treatments
The well-being of your loved ones is our top priority! We do everything with safety in mind, which is why our pest control in North Hollywood uses family-friendly products. They're safe for adults, kids, and even pets. That doesn't mean they don't pack a punch against pests! Our treatments are proven to eliminate infestations at their source, making it easy to reclaim your home from nuisances like ants or cockroaches.
When you partner with us for pest control services, we will:
Inspect your home to determine what pests are present.
Customize our treatment plan based on your home's needs and layout.
Eliminate the existing infestation to give you efficient relief.
Treat around the perimeter to create a protective barrier.
Schedule recurring visits throughout the year to keep your property pest-free.
See Results with Guaranteed Service
Keeping pests out of your home can feel like a full-time job. Luckily, you don't have to do it alone! Our pest control in North Hollywood is personalized, effective, and guaranteed to work. Depending on your specific service, we offer warranties ranging from 30 days to three years. Fenn makes it easy to protect your home for the future!
Rodent Control in North Hollywood
Are rodents stressing you out? Well not for long, because Fenn Termite & Pest Control is ready to take on the task, whether big or small. Our rodent control services keep you safe from potential diseases and get rid of rodents safely and efficiently. Our team of skilled rat exterminators has years of experience restoring peace in the homes of our customers, and we want you to benefit, too. When you partner up with our rodent exterminators, you'll get:
A detailed inspection conducted by our expert team.
Tried and true methods to close off any entry points used by rats and mice to get into your home.
Trapping and elimination of rodents in your home.
A home free of rodents, for good!
Get a FREE quote today, and pay nothing for your initial fee with a 1-year agreement!
Same Day Service
With our team, you won't have to wait to get professional rodent control services! Our same-day pest control allows you to get relief fast, and right when you need it. If pests have you in a bind, don't wait. Give us a call before noon, and we'll be on our way.
Our Guarantee
Should pests persist in between scheduled treatments, simply let us know and we'll re-service your home for no additional cost to you. That's our guarantee to you!
Image