Image
Pest Control in Anaheim Starting at $36/Month
What kind of problem are you having? Select all that apply.
Residential Pest Control In Anaheim, CA
Fenn Termite & Pest Control, Inc. are the professional pest experts for residential and commercial properties in Anaheim and it's surrounding area. We offer family-safe, eco-friendly options to ensure your safety. Our exterminators have the training, experience, and resources to assure removal and protection from all types of destructive pests. If you're dealing with an infestation, contact our experts today to get rid of bugs and rodents, and reclaim your home!
Our local exterminators are trained to treat various pests, including: 
Cockroaches
Bed bugs
Termites
Mosquitoes
Spiders
Ants
Rodents
Birds
And more!
Image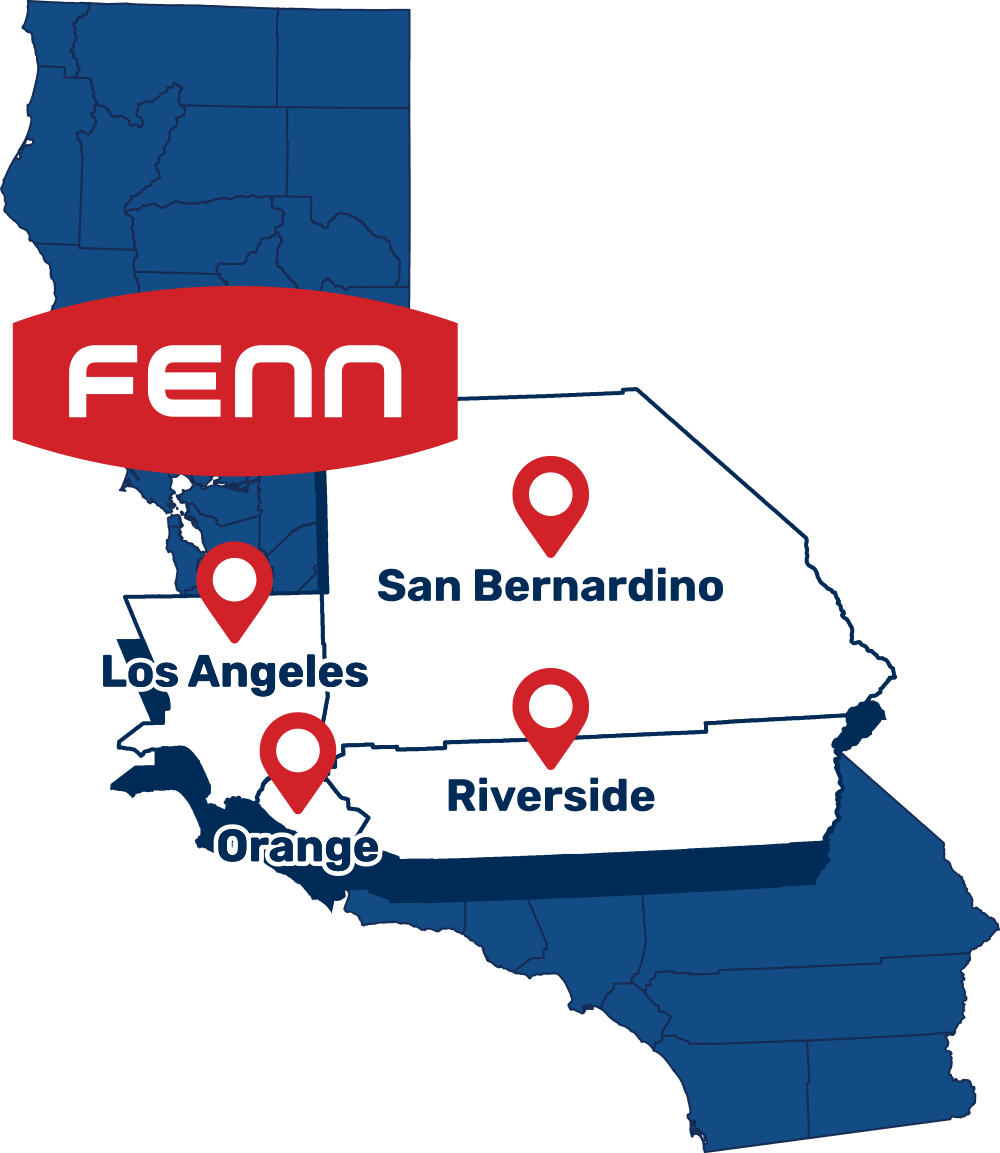 Family-Friendly Treatments for Your Safety
Your safety is our top priority which is why we offer green pest control options that are safe for your home and family. We follow the standards of Integrated Pest Management, which implements multiple strategies to remove pests and prevent them from returning. This ensures efficient treatments while causing the least possible hazard to your family, property, and environment. 
Same-Day Services for Fast Relief
We understand how stressful a pest infestation can be, so we offer same-day services when you call before noon and 24/7 customer support. If you call before noon, one of our local exterminators will visit your home before the end of the day. If your schedule doesn't allow for a visit during the week, we also offer Saturday service for your convenience. You shouldn't have to wait around when dealing with a pest infestation. For fast relief from proven treatments and contact us today! 
Expert Termite Treatment in Anaheim, CA
Termites pose a very serious threat to homeowners across the country. More homes in the U.S. are damaged by termites than they are by fire, storms, and earthquakes combined. Our termite exterminators are trained and ready to handle any infestation you may be facing. When you choose Fenn for termite treatment in Anaheim, you can expect:
A thorough termite inspection.
Personalized treatments for your home's unique needs.
Various treatment options including bora-care, pressure treatments, tenting, fumigation, baits, and trenching.
A chemical barrier around the exterior of your home.
Targeted termite treatments.
Your choice of either one-time or recurring treatments.
Complete termite removal and protection!
Get rid of termites fast when you choose us for your termite control today. Our Anaheim exterminators will eradicate your current infestation and educate you along the way, so you know what to look for in the future. 
Termite Damage Repairs
Our technicians are trained to properly restore wood that has been damaged by termites. We use the revolutionary Bora-Care treatment for efficient, long-lasting wood protection. Bora-Care works by using borate that attacks where insects nest and eliminate current infestations while preventing future ones. Plus, insects cannot develop resistance to borate, so you'll never have to treat them again.
Local Exterminators You Can Trust
As a local pest control company with over 70 years of experience serving Anaheim and the surrounding areas, our team knows nearby pests. As a 3rd-generation, family-owned business we treat our customers like family, using reduced-risk products to keep your loved ones safe. Our team is ready to handle whatever insect or rodent-related issue you are facing. Not in Anaheim? We also have local exterminators in Buena Park who are ready for the job. Trust our experts to eliminate pests and keep your family safe long-term!