Image
Pest Control in Rolling Hills Starting at $36/Month
What kind of problem are you having? Select all that apply.
Pest Control in Rolling Hills
When it comes to unwanted pests, it's best to let professionals handle things. While store-bought treatments might promise results, they don't get to the source of the problem. That means insects are going to keep coming back, no matter how hard you try. Instead of wasting your time and money on ineffective options, trust Fenn Termite & Pest Control. We offer pest control in Rolling Hills that's guaranteed to work the first time.
Our pest control services include:
Ants
Birds
Cockroaches
Fleas
Rodents
Spiders
Wasps
Mosquitoes
Mites
And more!
Image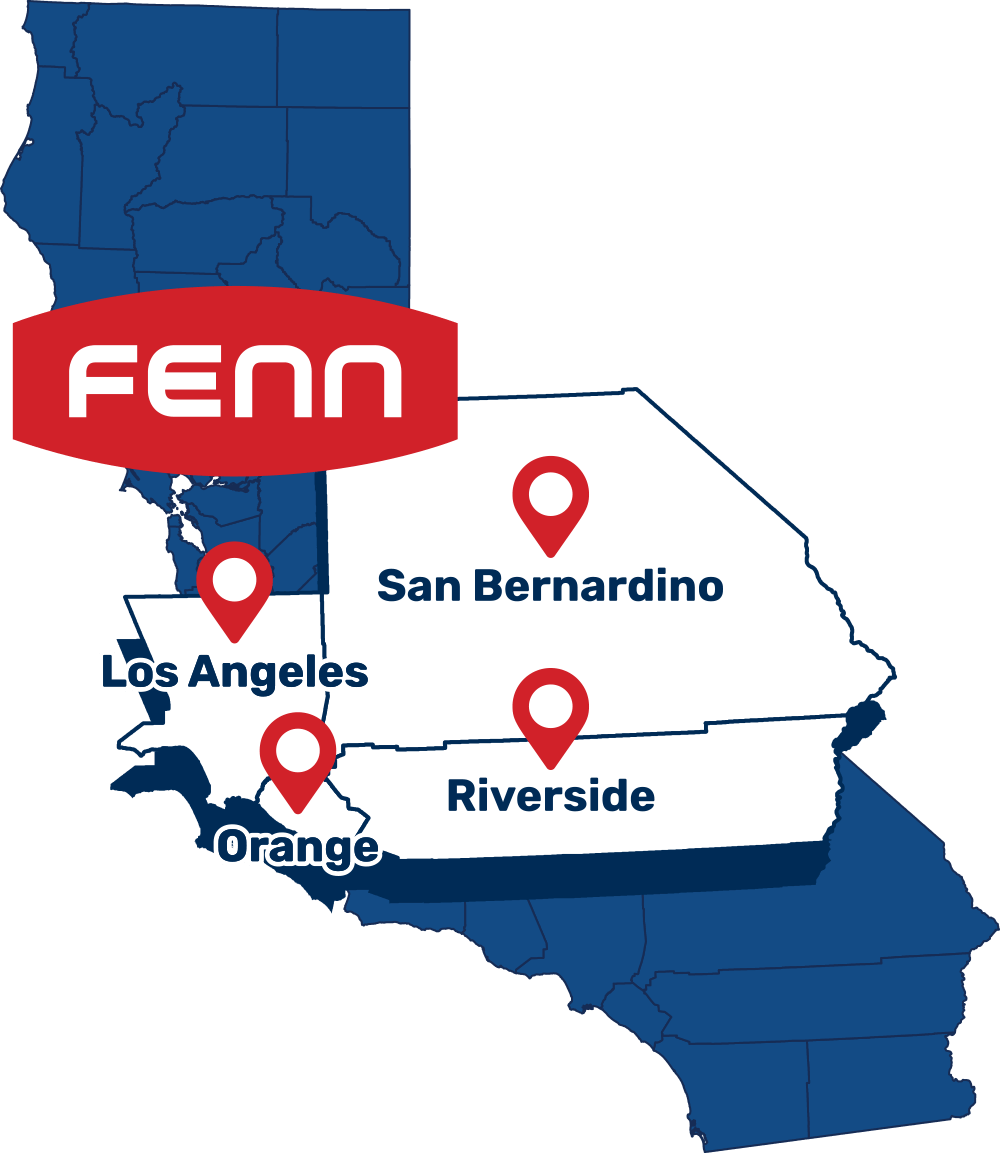 See Results with Reduced-Risk Products
Our top priority is protecting your loved ones. Not only do we eliminate potentially dangerous pests, but we also use family-friendly products to get the job done. These solutions are safe for your kids, pets, and the environment. That's just one way our exterminators go above and beyond to give you relief without worry!
When you partner with us for pest control in Rolling Hills, we will:
Inspect your home to determine what pests are present and where they are.
Create a personalized treatment plan that meets your unique needs.
Use reduced-risk products to eliminate pests from the inside.
Treat around the exterior of your home to create a protective barrier.
Back our services with a 30-day warranty.
Let Our Family Protect Yours
When we say family is at the core of everything we do, we mean it! At Fenn Termite & Pest Control, we're proud to be a third-generation family-owned company. In our time serving our community, we've built lasting relationships with our customers and neighbors. Our dedication to you is evident in every step we take, starting with your very first phone call. Contact us today and see for yourself!