Image
Same-Day Pest Control in Pasadena
What kind of problem are you having? Select all that apply.
Pest Control in Pasadena
Here in California, our warm climate and mild winters allow all manner of pests to thrive, which can mean big problems for your home. To protect against the damage that termites, rodents, ants, and other pests can cause, your best bet is to invest in top-of-the-line pest control in Pasadena. Our treatments rely on cutting-edge techniques and the best reduced-risk products to allow us to safely and efficiently eliminate your infestation.
Our trained exterminators in Pasadena can provide treatments for any of the following:
Bed bugs
Agricultural pests
Ants
Birds
Cockroaches
Fleas
Rodents
Spiders
Wasps
Mosquitoes
Mites
And more!
Image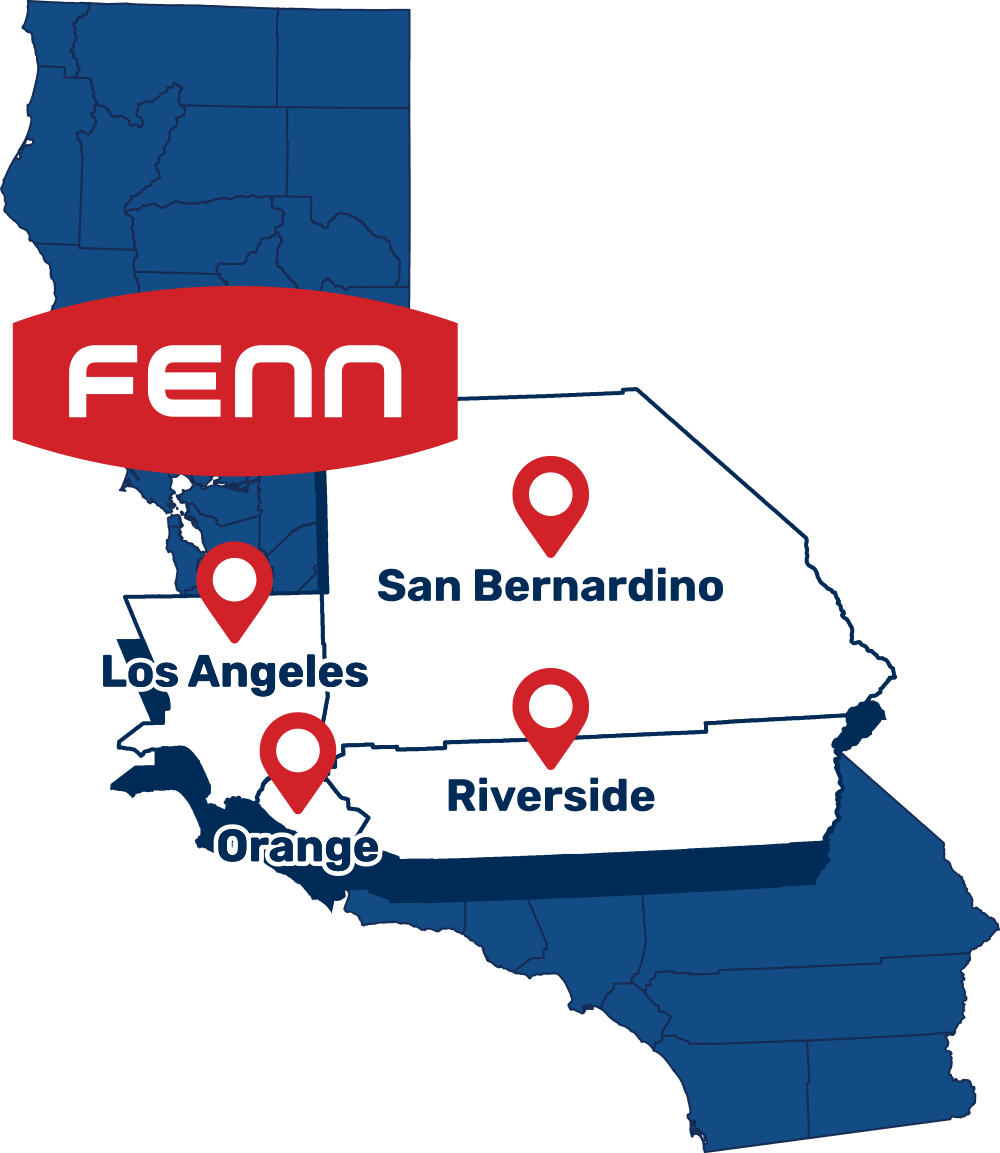 Guaranteed Pest Treatments for Lasting Relief
Your home should be your haven, but when pests invade, that security and comfort can be put at risk. Our team has spent over 70 years developing quality pest control in Pasadena that relies on a combination of practical experience, extensive training, and the latest science to provide visible results. When you call on us, you can expect the following:
A thorough inspection by your exterminator to identify your home's needs.
Comprehensive interior and exterior treatments to eliminate pests. 
Ongoing monitoring as needed to keep pests gone for good
Our satisfaction guarantee, with warranties ranging from 30 days to 3 years!
Rodent Control in Pasadena
Dealing with a rodent infestation can be exhausting. These destructive pests are notorious for their ability to invade homes through holes no bigger than a dime. Rodents can destroy your home's insulation, contaminate food, damage electrical wiring, and spread illnesses such as Hantavirus and Salmonella. Our team of exterminators at Fenn is ready to help protect your home with our rodent control in Pasadena. After starting you out with a detailed inspection, we'll use a combination of interior and exterior treatments to remove rodents and seal them out of your home for good. 
Benefits of working with our rodent exterminators in Pasadena include the following:
A thorough rodent inspection to identify entry points, hiding places, and the type of rodent you're dealing with. 
A customized treatment plan designed to meet the unique needs of your situation. 
Quality reduced-risk rodent treatments to ensure your safety.
Your choice of one-time and recurring treatments.
The rodent-free home you deserve!
Termite Control in Pasadena
Few pests can be as devastating to your home—and finances—as termites. Not only do termites feed on wood, but a single colony can contain up to 1,000,000 termites! To fully protect your home from these destructive insects, you need to call in professionals. At Fenn Termite & Pest Control, we are proud to provide eco-friendly termite control in Pasadena based on over 70 years of experience. Our treatments can tackle both subterranean and drywood termites in California, and we are happy to tailor our approaches to meet your home's unique needs.
When you work with us, you'll receive the following from your termite exterminator in Pasadena:
A detailed inspection to identify the type of termite invading your walls.
Comprehensive treatments, including bora-care, pressure treatments, tenting fumigation, baits, and trenching to ensure termites are eliminated.
Application of a protective chemical barrier around your home to block termites from re-entering.
Warranty options for your peace of mind.
Same-day service when you call before noon!
Mosquito Control in Pasadena
It's hard to enjoy your yard when you're being swarmed by mosquitoes! In addition to leaving you covered in unsightly and itchy red welts, mosquitoes put you at risk of contracting West Nile Virus, Malaria, Yellow Fever, and more. To reduce mosquito populations on your property, you need more than just tiki torches and bug spray. Our In2Care treatment targets the mosquito reproductive cycle and reduces your mosquito population at its source, so we can help you get back to enjoying your yard in no time.
Our mosquito control in Pasadena includes the following:
A mosquito inspection to identify where mosquitoes are breeding on your property.
Comprehensive eco-friendly treatments to ensure the safety of you and your family.
Your choice of one-time and recurring treatments.
And more!
Our Guarantee
Should pests persist in between scheduled treatments, simply let us know and we'll re-service your home for no additional cost to you. That's our guarantee to you!
Image