Image
Same Day Pest Control in Lake Forest
What kind of problem are you having? Select all that apply.
Pest Control in Lake Forest
Sharing your home with pests is frustrating, not to mention potentially dangerous. If you have unwanted invaders, you need the best pest control in Lake Forest—Fenn Termite & Pest Control. Our team of exterminators go through rigorous training and certifications that prepare them for any pest infestation, no matter how intimidating it may seem.
Our exterminators in Lake Forest cover a variety of pests, such as:
Bed bugs
Agricultural pests
Ants
Birds
Cockroaches
Fleas
Rodents
Spiders
Wasps
Mosquitoes
Mites
And more!
Image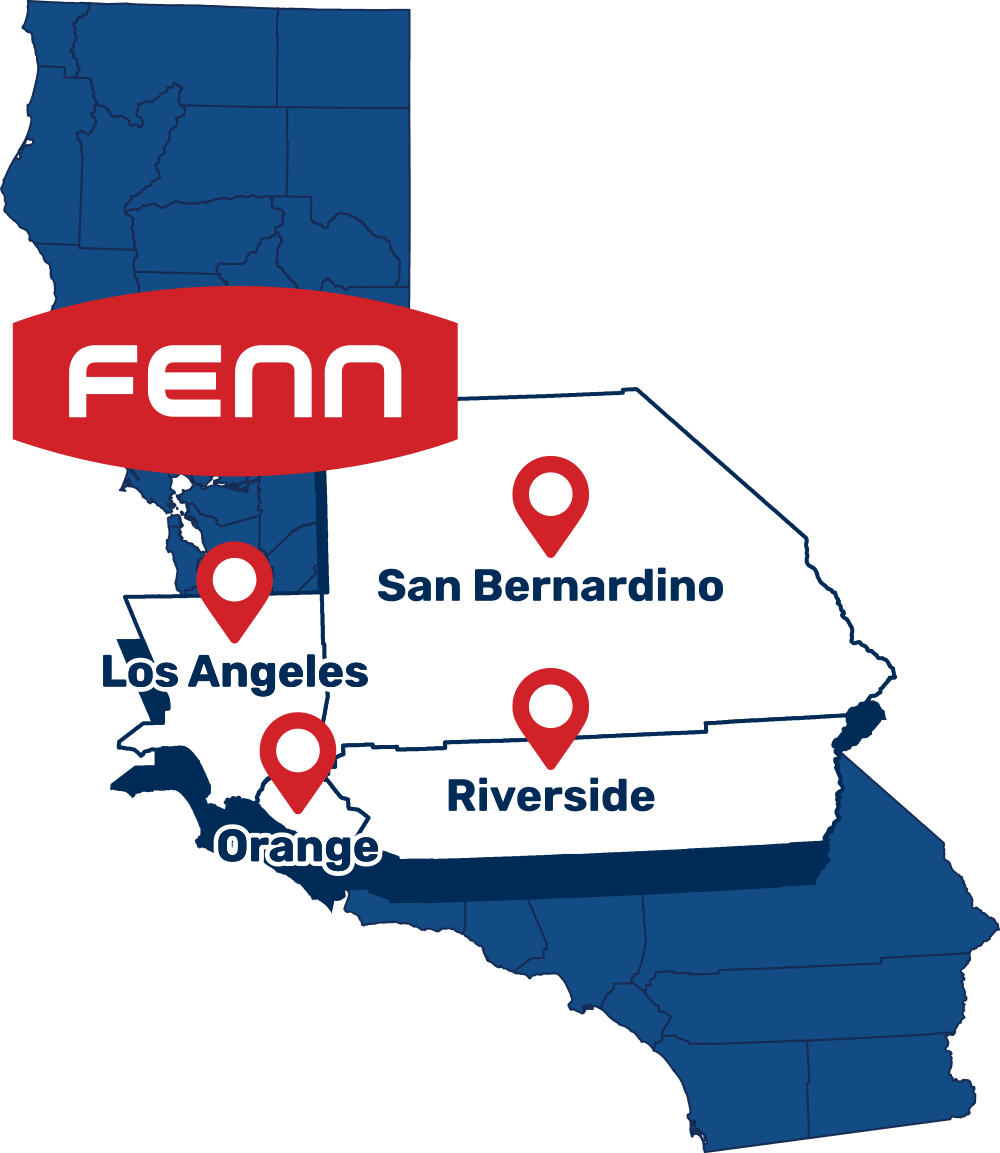 Family-Friendly Treatments You Can Trust
While DIY treatments may seem like a good idea at first, they can actually make your pest problem even worse. They can also expose you and your loved ones to harsh chemicals, which is why it's important to seek professional pest control in Lake Forest. Our products are reduced-risk, so they're safe for your entire family plus your pets.
When you partner with us for pest control in Lake Forest, we will:
Inspect your home to determine where pests are hiding.
Create a protective barrier around your home to prevent future infestations.
Carefully treat the inside of your home to remove existing pests.
Design a personalized maintenance plan to keep your home pest-free.
Back our services with a pest-free warranty.
Convenient Scheduling and Same-Day Service
When you trust Fenn Termite & Pest Control, you'll never have to wait for relief. We offer 24/7 customer support, as well as same-day pest control in Lake Forest when you call before noon. With our flexible scheduling and Saturday appointments, we'll always find a treatment time that works with your busy schedule. Not in Lake Forest? We also offer same-day services in Ladera Ranch and other surrounding locations. 
Our Service Warranty
We know our services work, and we want all of our customers to be just as confident. That's why many of our services come with warranties ranging from 30 days to three years! If you have any problems, all you have to do is let us know and our exterminators in Lake Forest will make things right.
Termite Control in Lake Forest
A single termite colony can house hundreds of thousands of insects, making the ones you see a mere fraction of the total infestation. To ensure we eliminate them all, we offer termite control in Lake Forest that's both safe and effective. Trust our state-certified exterminators for guaranteed treatment, starting as soon as today!
When you partner with our exterminators for termite control, we will:
Inspect your property to find the source of the infestation and determine its severity.
Customize treatment based on our findings and your home's unique needs.
Treat using Bora-Care, pressure treatments, tenting, fumigation, baits, or trenching.
Create a protective barrier around your home's perimeter to seal out termites.
Rodent Control in Lake Forest
Mice and rats can cause significant damage and pose risks to your home. These risks include damaged walls, attics, and electrical wires, as well as the spread of bacteria like salmonella. Our rodent control services in Lake Forest aim to quickly eliminate rodents using safe and reliable products.
When you choose us for rodent control in Lake Forest, you can expect: 
An inspection by a certified exterminator.
Sealing off entry points.
Trapping and removing existing rodents.
Achieving a rodent-free home.
Mosquito Control in Lake Forest
Don't spend your summer swatting mosquitoes. You can avoid dealing with mosquitoes this summer with our mosquito control in Lake Forest. Our treatments focus on eliminating mosquitoes at their source and disrupting their breeding cycle. This helps protect you from itchy bites and diseases like Zika, dengue, and malaria.
Our mosquito prevention in Lake Forest includes:
A thorough inspection to locate breeding sites.
Professional recommendations for mosquito prevention, fog, and spray treatments.
In2Care mosquito traps.
Monthly services throughout spring and summer.
And more!
Our Guarantee
Should pests persist in between scheduled treatments, simply let us know and we'll re-service your home for no additional cost to you. That's our guarantee to you!
Image