Image
Pest Control in Newport Beach Starting at $36/Month!
What kind of problem are you having? Select all that apply.
Pest Control in Newport Beach
At Fenn Termite & Pest Control, we believe that superior pest control shouldn't break the bank. Get started today and save an additional 3% off when you enroll in Autopay! 
Infestations are overwhelming and happen when you least expect them. Don't add a burden to your busy schedule by tackling these critters on your own with ineffective DIY treatments. Instead, trust the experts at Fenn for quality pest control treatment in Newport Beach. Formally certified, our pest control team is trained in the latest techniques—guaranteeing relief while keeping your family and pets safe. 
Partner with us for protection from the following: 
Bed bugs
Cockroaches
Ants
Rodents
Wasps
Mites
Agricultural pests
Spiders
Mosquitoes
Fleas
And more!
Image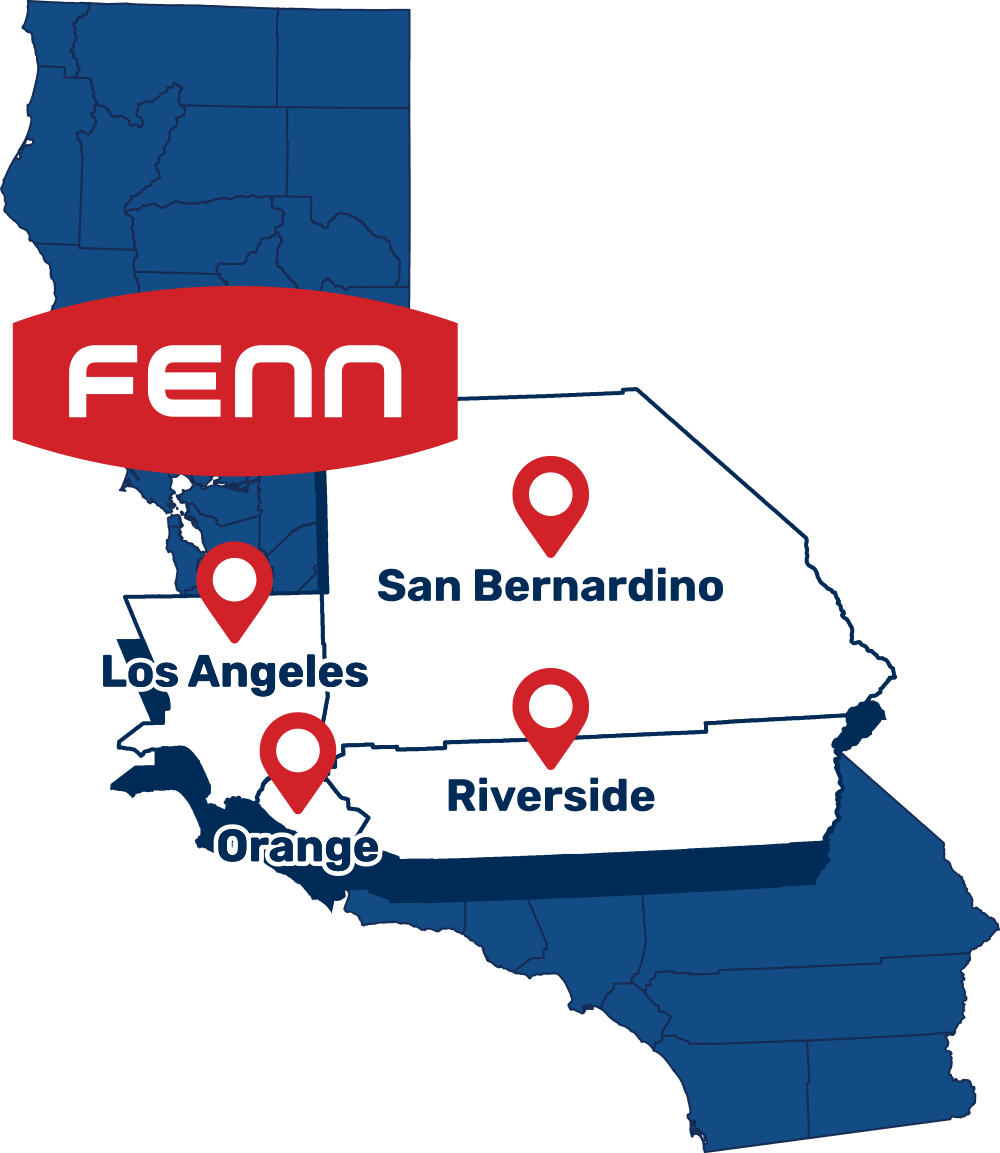 Family & Pet-Friendly Pest Control Services
Fenn Termite & Pest Control uses only the safest treatment measures. We also pride ourselves on utilizing Integrated Pest Management, a green approach that implements multiple strategies to manage pests while protecting your yard, family, and surrounding environment. 
With our reduced-risk approach to treatment in Newport Beach, you can expect the following:
A top-to-bottom inspection, determining the type of pests and extent of infestation in your home.
Exterior treatments, including boundary treatment to seal entry points and keep pests out.
Interior removal treatments.
A maintenance plan personalized to fit you and your home's needs, keeping pests away all year round! 
Termite Control in Newport Beach
Are you concerned about termites in your home? Termites often go undetected until their damage is extensive and expensive, causing upwards of $5 billion in damages in the United States every year. Fenn Termite & Pest Control's team of expert exterminators is equipped to eliminate termite infestations in your Newport Beach home. Our exterminators are all state-certified and attend continuing education courses to stay at the top of their game. Whether you need termite treatment or prevention, Fenn is the pest control company for the job!
Fenn's termite control services in Newport Beach include:
Meticulous and comprehensive termite inspection to determine the extent of your treatment or prevention needs. 
Protection against drywood and subterranean termites. 
Custom treatment plans to match the needs of your home with termite behavior and growth cycles in mind. 
One time or recurring treatments based on your needs.
A 3-year warranty for termite tenting and a 1-year warranty for specific, local treatments. 
Variety of Treatment Options 
Each home is unique and requires a different treatment approach to ensure termites are eliminated. Fenn's team will determine the best treatment option after their comprehensive termite inspection.
Our treatment options include:
Pressure treatments
Baits 
Trenching 
Fumigation 
Tenting 
Bora-care
Rodent Control in Newport Beach
Finding droppings or gnaw marks in your home can be alarming, but we have your back! Our rodent control in Newport Beach will not only get rid of rodents, but we'll also prevent future infestations. With over 70 years of experience, same-day service, and safe products, there's no better option than Fenn!
When you trust our rodent exterminators, we will:
Thoroughly inspect your home to find where rodents are nesting.
Look for open garbage cans, pet food, or other things that are attracting pests.
Seal off potential entry points to prevent future infestations.
Eliminate rodents using reduced-risk products that are safe for you and your family.
Follow up to check traps and reset them as needed.
Our Guarantee
Should pests persist in between scheduled treatments, simply let us know and we'll re-service your home for no additional cost to you. That's our guarantee to you!
Image