Image
Get Same-Day Pest Control in LA from Just $36/Month!
What kind of problem are you having? Select all that apply.
Pest Control in Los Angeles
Even here in bustling, crowded Los Angeles, nuisance pests find ways to sneak into our homes. When unwanted bugs and other critters get inside, you don't need to just kick them out; you need to stop them from coming back altogether. Here at Fenn Termite & Pest, we can do exactly that, keeping your home from:
Bed bugs

Ants

Birds

Cockroaches

Fleas

Rodents

Spiders

Wasps

Mosquitoes

And many others!
Get Fast Relief with our Available Same-Day Service 
The best pest infestation is one that doesn't happen at all, followed closely by one that gets resolved in a hurry. Our pest control in Los Angeles aims to address both problems with our available same-day service. Just give us a call before noon and our local pest exterminators will get right to work for you, delivering the results that you need, no matter what!
Image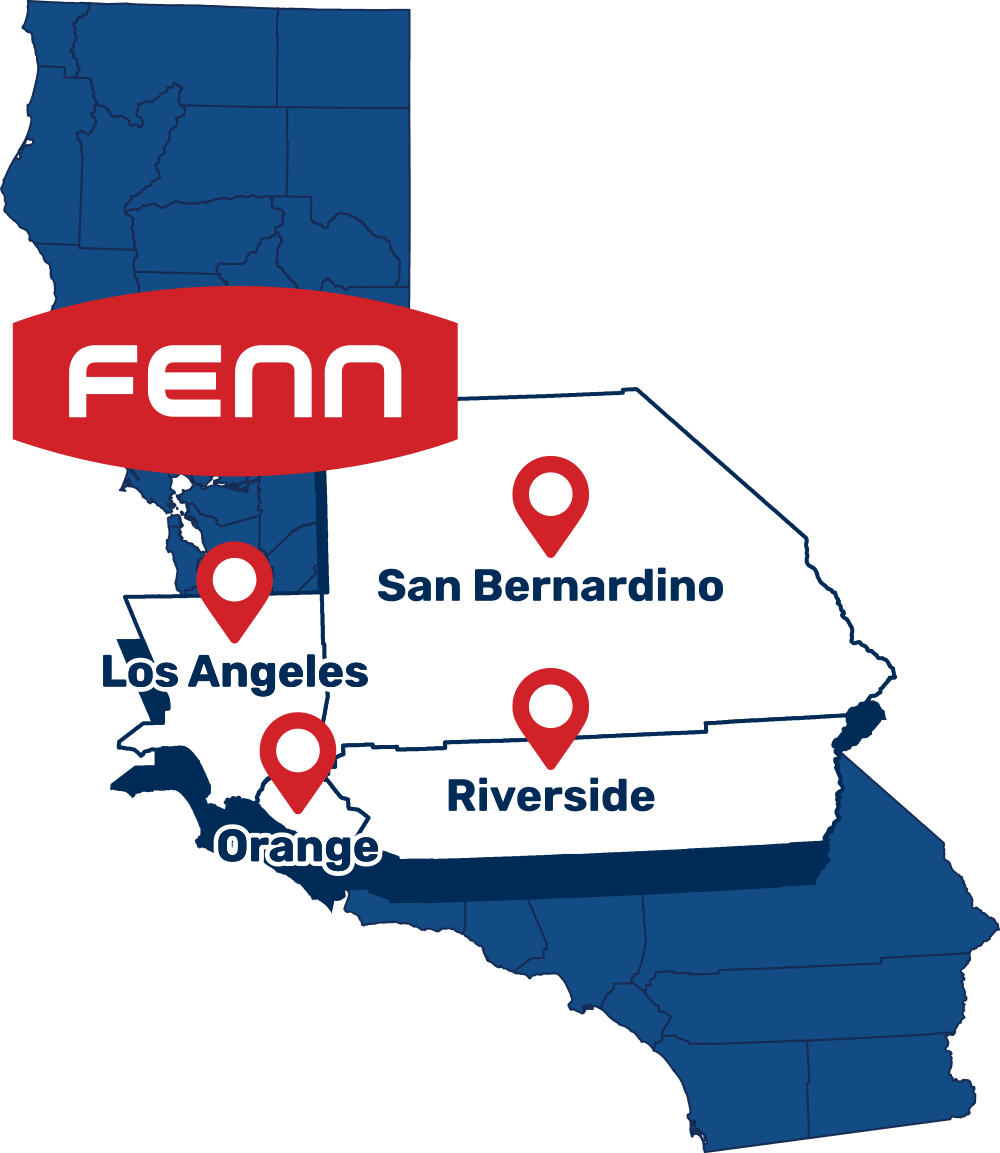 Safe, Reliable, and Green Pest Control
When nuisance bugs invade your home, the last thing that you need is more stress. The situation is bad enough already without an irresponsible pest control company using unsafe products around your home. At Fenn Pest & Termite though, we use only family, pet, and eco-friendly products that keep both your loved ones and the local environment safe. You and your family deserve to feel safe and at peace in your own home, so the next time you need an exterminator, look to us to get it done! When you work with us, you can expect:
A thorough in-home inspection

from a highly-trained and safety-certified pest exterminator. 

Custom-designed pest control plans

which we design with your needs in mind. 

Indoor and home exterior treatments

for swift and long-lasting pest removal.

Long-term exclusion services

which stop future infestations in their tracks. 

Available quarterly, bi-monthly, or one-time treatments

, depending on both the severity of your home's infestation and your needs and preferences. 

Our complete satisfaction guarantee

with available free retreatments if pests come back in between service dates.

And a whole lot more!
Count On Our 70+ Years of Experience 
At Fenn Pest & Termite, we're proud to be a local, family-owned pest control company. Since we first opened our doors, we've provided safe, high-quality, and environmentally-conscious services to communities both large and small across Southern California. Now, with more than 70 years of experience to our name, we're one of the region's most trusted teams and are eager to give you back the safe, comfortable, and pest-free home that you deserve!
Our Guarantee
Should pests persist in between scheduled treatments, simply let us know and we'll re-service your home for no additional cost to you. That's our guarantee to you!
Image